Smart Digital Assistants for Accounting with BMD
As a tax accounting firm or accounting department with BMD, you face the challenge of processing a large number of documents automatically.
Since Finmatics is a premium partner of BMD you will be able to further digitalize your document processing anns save up to 70% of your time.
The Finmatics Automation Hub uses artificial intelligence to read documents and predict G/L account, person account and tax code. This happens completely in the background and you can still work in the BMD interface.
Fast activation: Finmatics digital assistants are integrated directly into BMD NTCS and can be activated with just one click.
Benefits with BMD and Finmatics
Perfect interaction due to two-sided interface!
Finmatics' two-sided interface with BMD allows a complete integration. You can still work in the BMD Com or BMD Go interface, like you are used to and Finmatics works in the background for you.
The Finmatics Invoice Hub separates and staples the documents you transmitted . With the innovative automated document classification it identifies the correct document type without manual stamps or barcodes.
The Finmatics Automation Hub uses artificial intelligence to read documents and predict G/L account, person account and tax code. Due to the complete integration the AI is able to learn from your booking history and make you a booking suggestion. If there is the need to change something from the suggestion, the AI will learn this correction for the next time thanks to the two-sided interaction.
Here you can find more about our solutions.
Your start into the digital future
Start to work with Finmatics and BMD immediately
Thanks to the already established interface between Finmatics and BMD, you can start using the complete automation potential after just a few steps.
Together, we will find the best solution for your needs in a consultation with one of our digitalization experts.
In the brief welcome meeting that follows by our Customer Success Team, the onboarding and integration dates will be agreed upon (please have the consultant number of your BMD contact person ready).
Once Finmatics is integrated successfully, you can start right away and process your first documents automated!

The exact first steps after the integration, as well as the requirements for the integration of Finmatics and BMD can be found in our Helpcenter.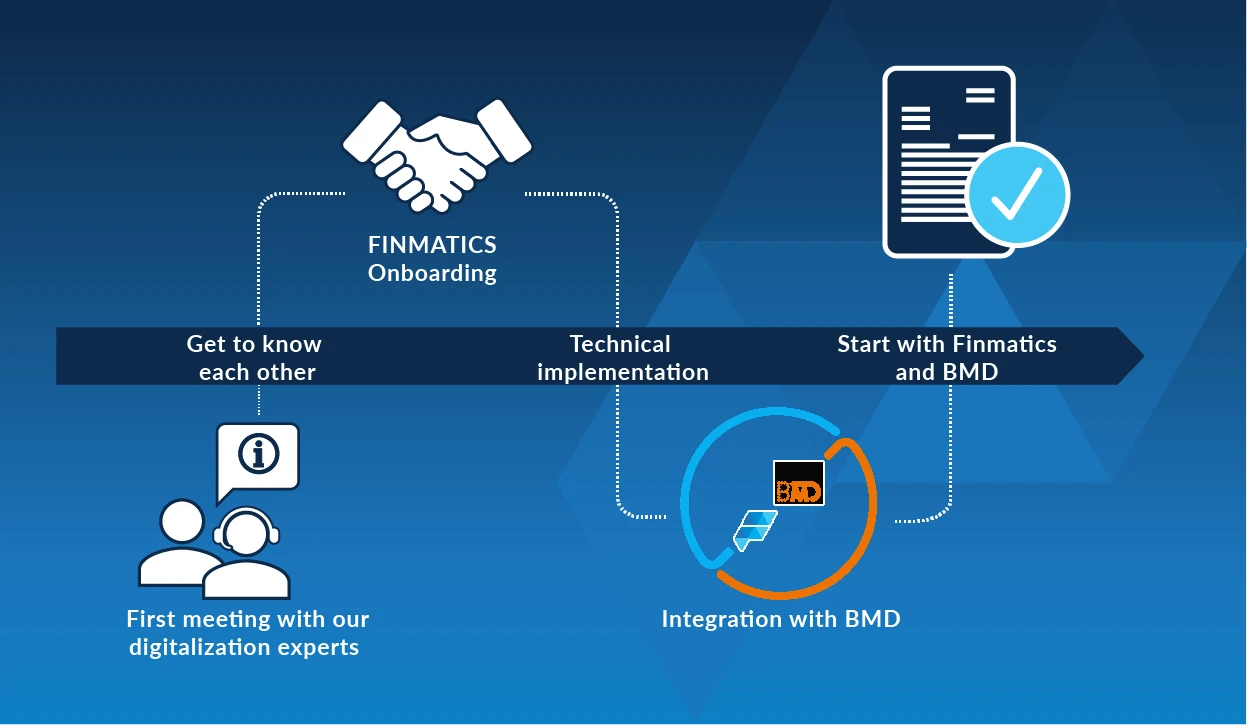 How to use the full potential of Finmatics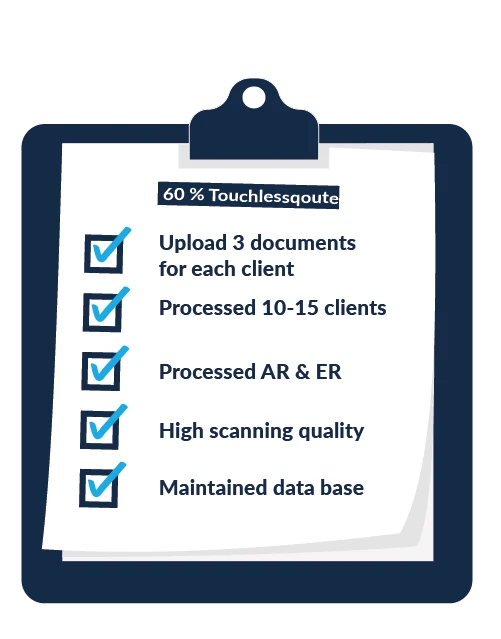 Even an AI develops constantly!
Our artificial intelligence will support you from the very first document upload and take over tedious and repetitive tasks for you and your team.
However, even our artificial intelligence needs some time to learn your booking history and thus be able to take over even more work for you in the future.
Be the next digital hero!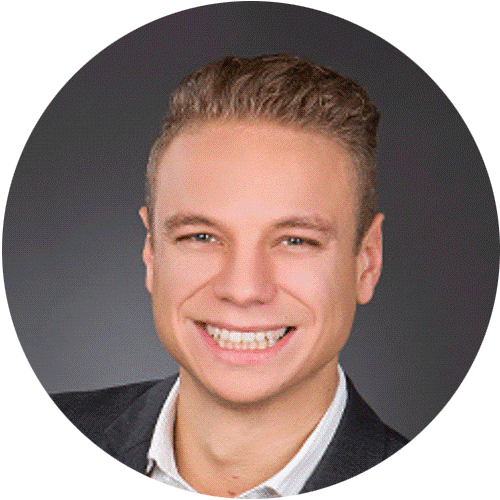 "The bookkeeping has been relieved enormously - thanks to digital bookkeeping processes, the only thing that is checked today is whether the invoice features and the assignment have been made correctly by Finmatics. "
Daniel Seigfried
Management | Bilanzwerkstatt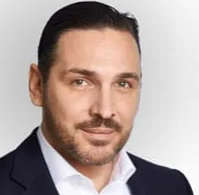 "Finmatics enabled us to achieve significant time savings even in non-EU countries after only a few weeks"
Christian Braunig
Managing Director | CONFIDA, Graz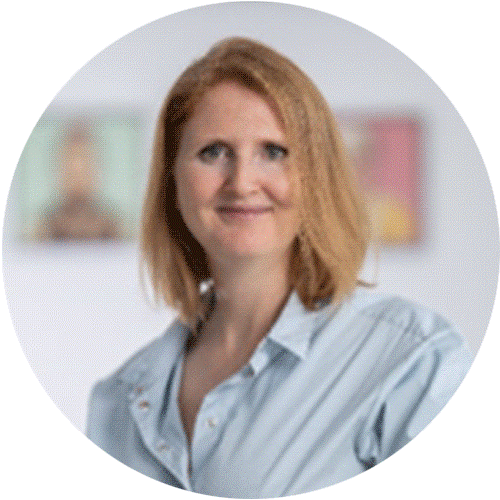 "In accounting, we increase quality and efficiency through the use of artificial intelligence so that we can take even better care of our customers. The combination of Finmatics and BMD Software is ideal for us."
Raphaela Janauschek
Management | BENA AFS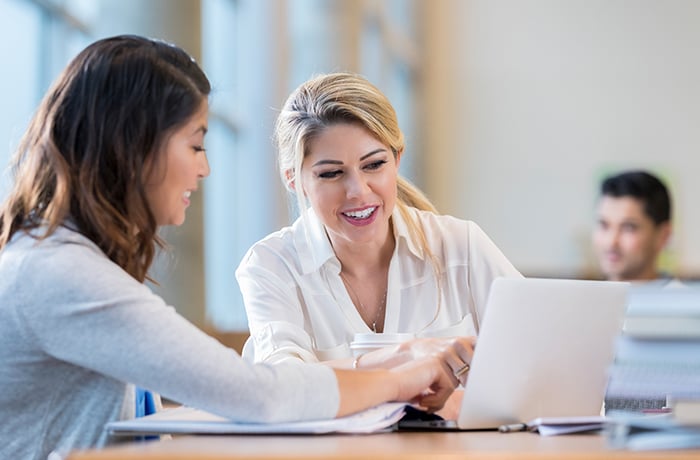 BENA AFS - INTO THE DIGITAL FUTURE WITH FINMATICS AND BMD SOFTWARE
BENA AFS
Thanks to the rapid implementation of Finmatics' digital assistants, the Viennese law firm was able to use the full potential of artificial intelligence after only 2-3 months, thus saving a great deal of time, which they can now use to better serve their clients.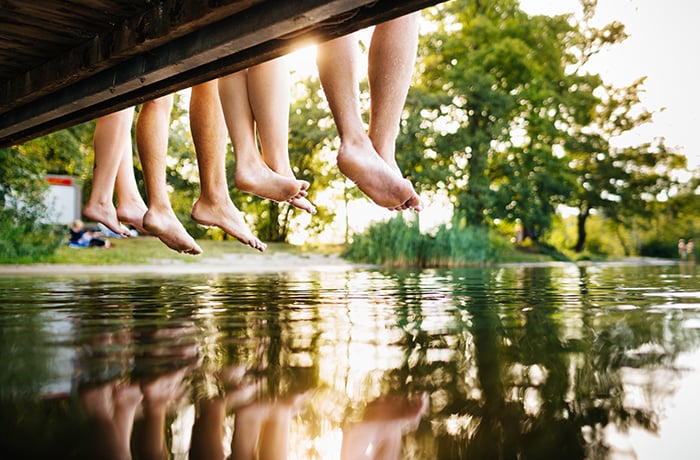 Tax Firm TREUHAND-UNION Klagenfurt and Millstätter See Tourismus GmbH
Millstätter See Tourismus GmbH
After the digitalization of internal office processes, TREUHAND-UNION Klagenfurt also implemented digital invoice approval solutions with its clients. For example, with Millstätter See Tourismus GmBH.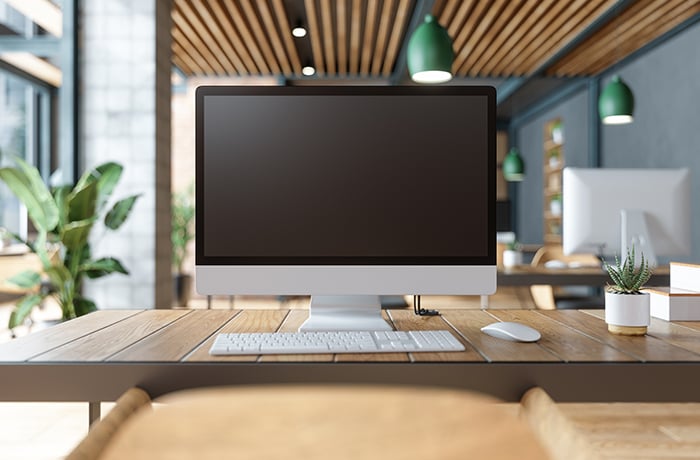 Digital accounting processes in the tax firm Bilanzwerkstatt with Finmatics
Bilanzwerkstatt
"There are a lot of exciting things we can do with our time. Typing up receipts is not one of them." Daniel Seigfried reports on the digitization of processes in the tax consulting firm.
"It is my concern to advise our customers and interested persons in the best possible way and to make the implementation of the intelligent assistants as easy as possible."
Katharina Miller, B.A.
Key Account Manager
E: contact@finmatics.com
Get in touch and talk to our experts
By clicking on "Submit", you agree that Finmatics GmbH may store and process the personal data provided above in order to provide you with the requested content.
**Finmatics GmbH is committed to protecting and respecting your privacy. We will only use your personal data to administer the account and to provide you with the products and services you have requested. From time to time, we may wish to contact you about our products and services and content that may be of interest to you. If you agree to this, please tick the "Subscribe to newsletter" box. If you agree to be informed about new blog articles from time to time, please tick the box "Subscribe to blog". You can withdraw your consent at any time by clicking here, by clicking on "Unsubscribe" at the end of one of our emails or by sending us an email to legal@finmatics.com.