Automate booking processes and save 70% of your time
Finmatics is the AI upgrade for your accounting software from BMD. After activation, Finmatics takes over repetitive tasks for you, such as the digitization of receipts and the manual transcription of receipt data.

You or your clients upload the documents as usual into the BMD Databox, or via BMD Com, Finmatics separates and staples pages that belong together, assigns the documents to the correct document types, reads the document data and automatically delivers an initial posting proposal.
You then only need to collect, check and post the finished documents in BMD.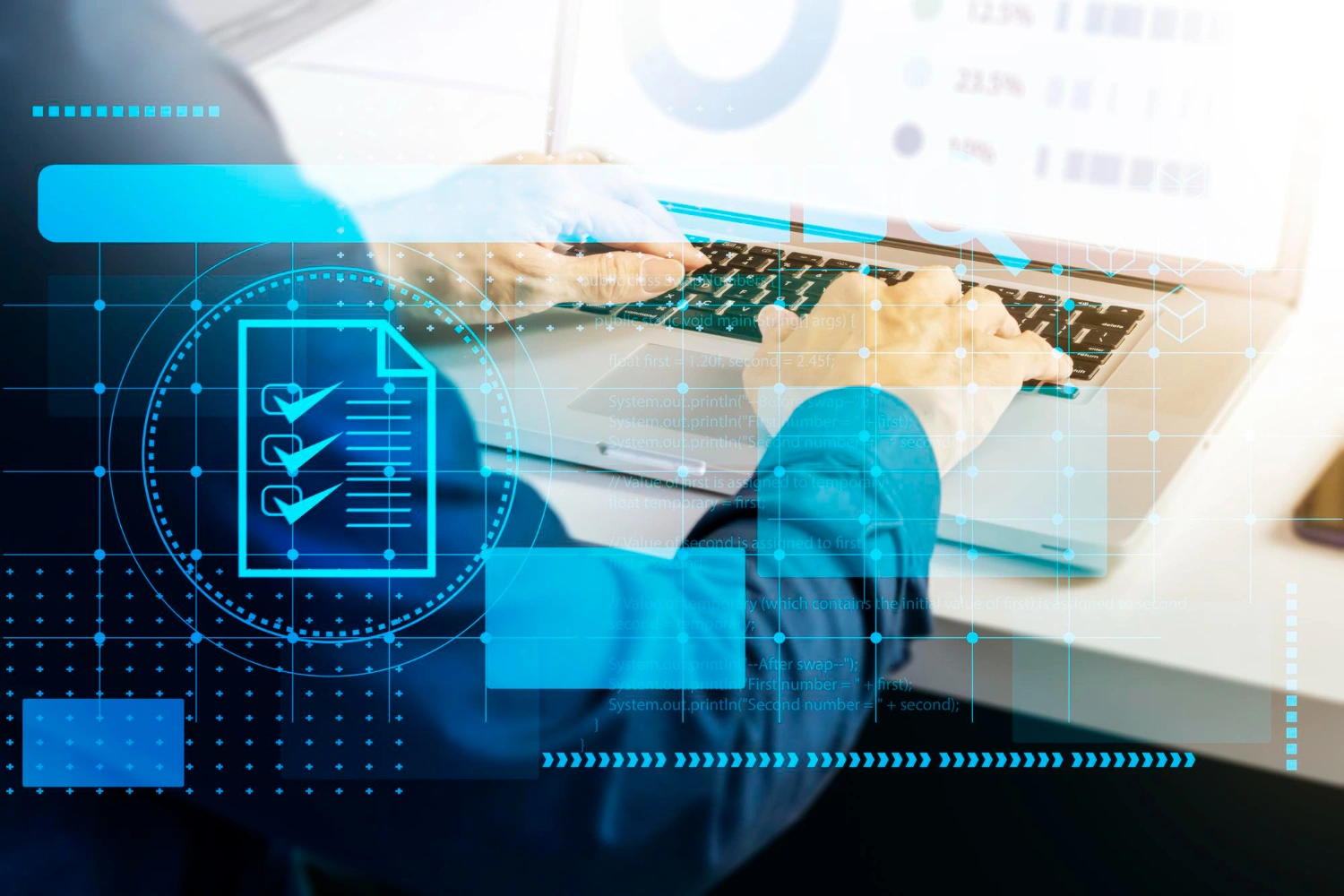 The automation turbo for your tax office
With Finmatics, you can experience the great potential of artificial intelligence in tax consulting and accounting today. While you continue to work with BMD as usual, Finmatics processes the uploaded documents in the background, enabling you to save up to 70% of your time.
Because of the extensive support of our artificial intelligence in document processing, you reduce the workload in your tax firm, leaving more time for advisory activities and the processing of special cases.

In addition, Finmatics can also be used as an additional client portal. By acquiring a company license, you can offer your clients Finmatics-Users free of charge and thus further improve cooperation. The clients scan or upload the documents directly to Finmatics and you receive the completely separated, sorted and extracted documents directly in BMD.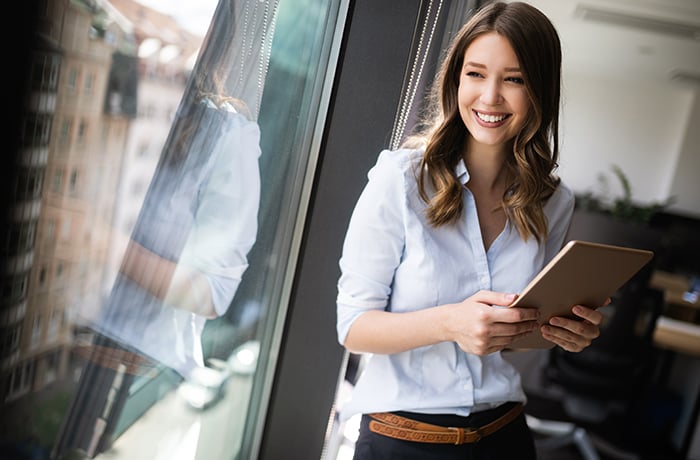 AI - supported digital document processing with RZL & Finmatics
law firm WT&AR
The Upper Austrian law firm WT&AR was able to increase its capacities enormously with the digitalization by Finmatics and now process incoming documents more easily and efficiently with Finmatics in RZL.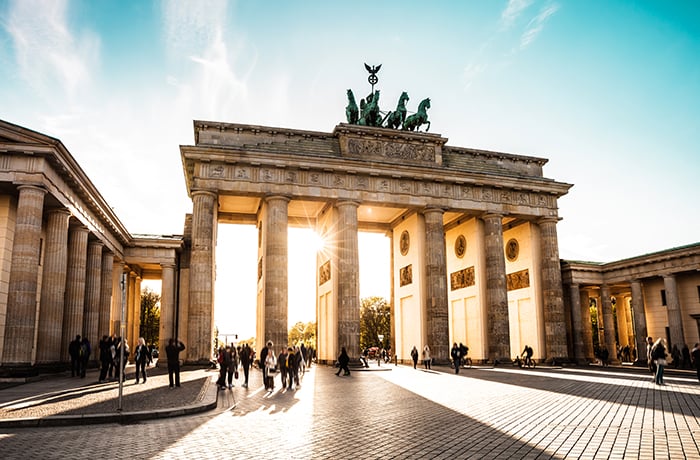 The digitalization of the Schröder & Partner law firm
law firm Schröder & Partner
"We have been processing our documents digitally with our partner Finmatics for several years - our digital processes mean we are well prepared for the digitization of the tax office." Since 2016, the firm has been working completely digitally with Finmatics.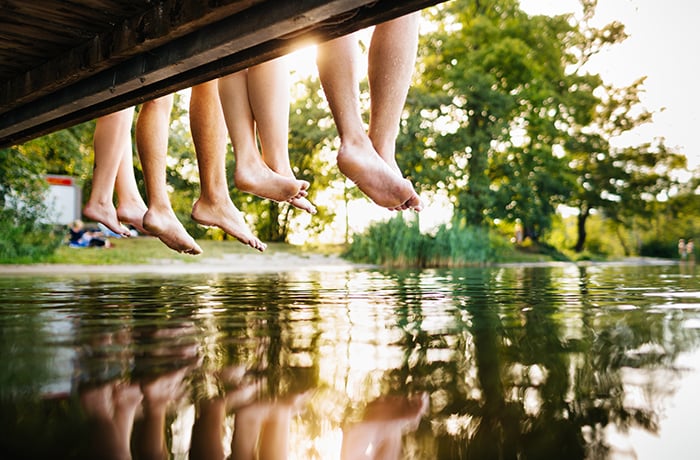 Tax Firm TREUHAND-UNION Klagenfurt and Millstätter See Tourismus GmbH
Millstätter See Tourismus GmbH
After the digitalization of internal office processes, TREUHAND-UNION Klagenfurt also implemented digital invoice approval solutions with its clients. For example, with Millstätter See Tourismus GmBH.
Get in touch and talk to our experts
By clicking on "Submit", you agree that Finmatics GmbH may store and process the personal data provided above in order to provide you with the requested content.
**Finmatics GmbH is committed to protecting and respecting your privacy. We will only use your personal data to administer the account and to provide you with the products and services you have requested. From time to time, we may wish to contact you about our products and services and content that may be of interest to you. If you agree to this, please tick the "Subscribe to newsletter" box. If you agree to be informed about new blog articles from time to time, please tick the box "Subscribe to blog". You can withdraw your consent at any time by clicking here, by clicking on "Unsubscribe" at the end of one of our emails or by sending us an email to legal@finmatics.com.